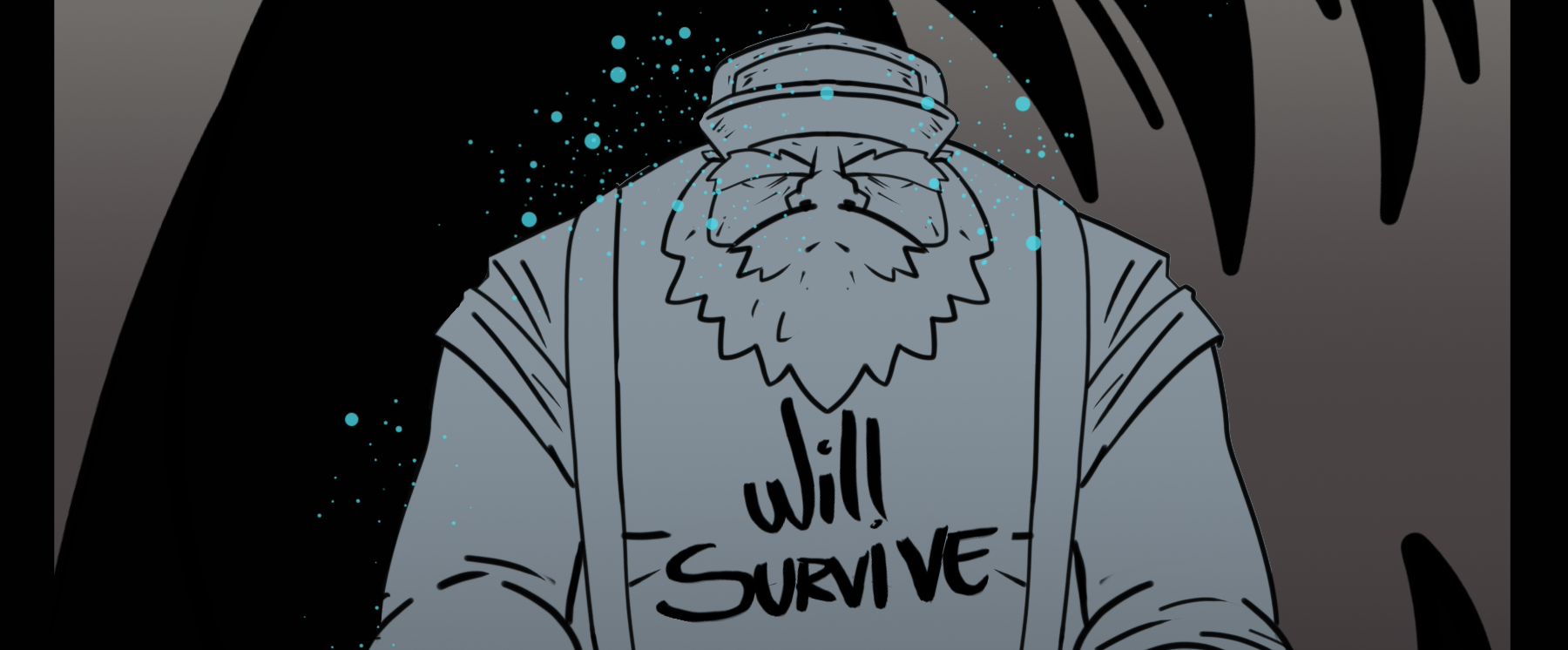 Will Survive
Comments
Log in with itch.io to leave a comment.
Great music, great art design! Perfect for in between :D
i coudnt play it because when i downloaded the mac version it said that it was the pc version

Hey I played it, i think everything is almost there, but game mechanics are way too simple. Its just missing an extra step of depth.
Great music, but a little lacking in gameplay. I feel as though the concept of the game can be expanded upon, like maybe the monsters try and attack you and you have to build defences with some of the wood you collect.
I love the GIFs, but unfortunaly the .rar can't be unzipped for now :<

Wait what, It seems to be working fine. We will see what we can do to fix it so you can enjoy our experience aswell. <3